Other Tridel communities in the neighbourhood: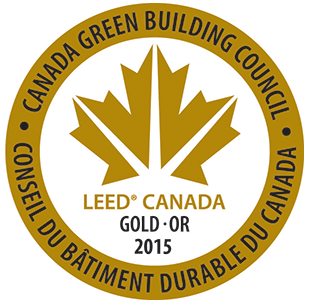 Designed For Green Living, Naturally
West Village Phase I and II are energy efficient and environmentally friendly condominiums – certified LEED® gold buildings, LEED is the most recognized certification system for high performance "green" buildings in North America.
West Village is a Tridel Built Green. Built for Life.® community.