AMENITIES

Luxury amenities.
Indulge yourself in the exquisite. Aqualuna's amenities have been crafted with artistic design and evoke a sense of wonder. It's a walk through very different worlds, each of which is perfect. Days here are vibrant, nights are electric: elegance against a backdrop of beautiful Lake Ontario.

You can have it all.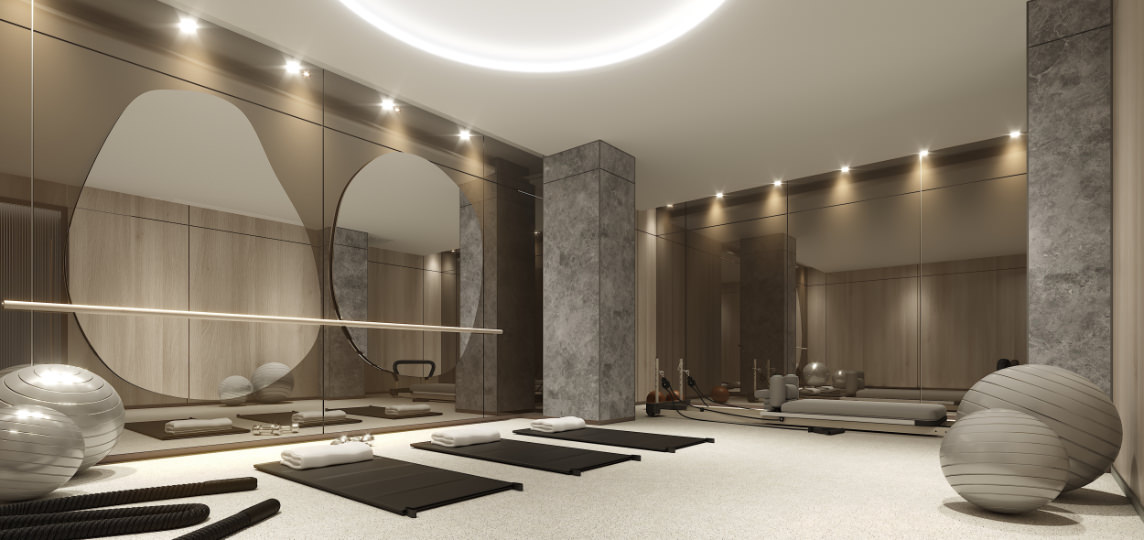 YOGA STUDIO
Aqualuna MAGAZINE
Browse, download, share.
474 Wellington Street West
Toronto Ontario M5V 1E3

Monday to Thursday: 11 am – 7 pm
Friday: Closed
Weekends and Holidays: 12 pm – 5 pm

By Appointment Only