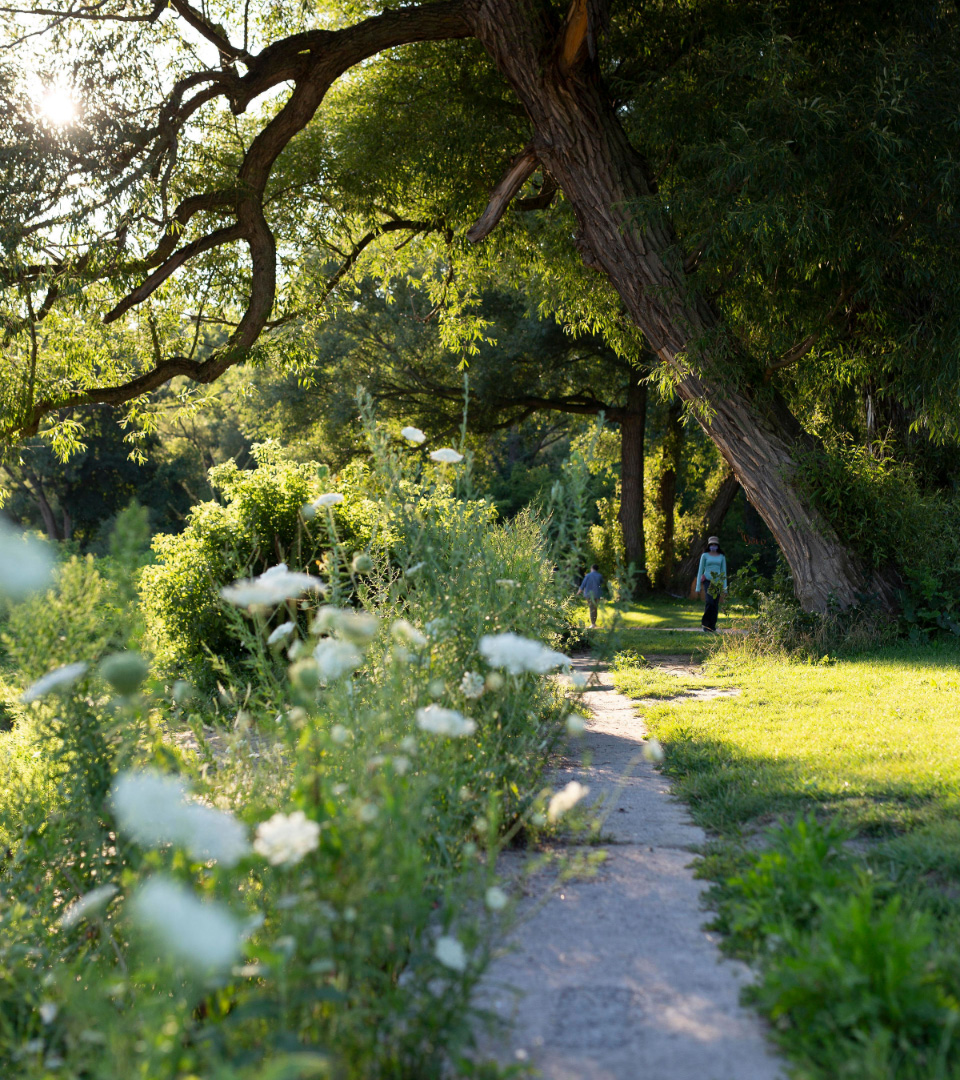 Tridel Is Proud To Be A 11 Time Recipient Of The Green Builder Of The Year Award By The Building Industry Land Development (BILD).
As the largest builder of sustainable condominiums in Canada, Tridel takes their leadership role and responsibility seriously. That's why we are committed to building communities that are environmentally responsible, energy efficient and healthy places to live.
More than 20% of the commercial certified LEED MURB (Multi-Unit residential buildings) in Canada have been developed by Tridel.
A Tridel building conserves more energy and resources than standard code compliant buildings:

34% less electricity.
57% less natural gas.
43% less potable water.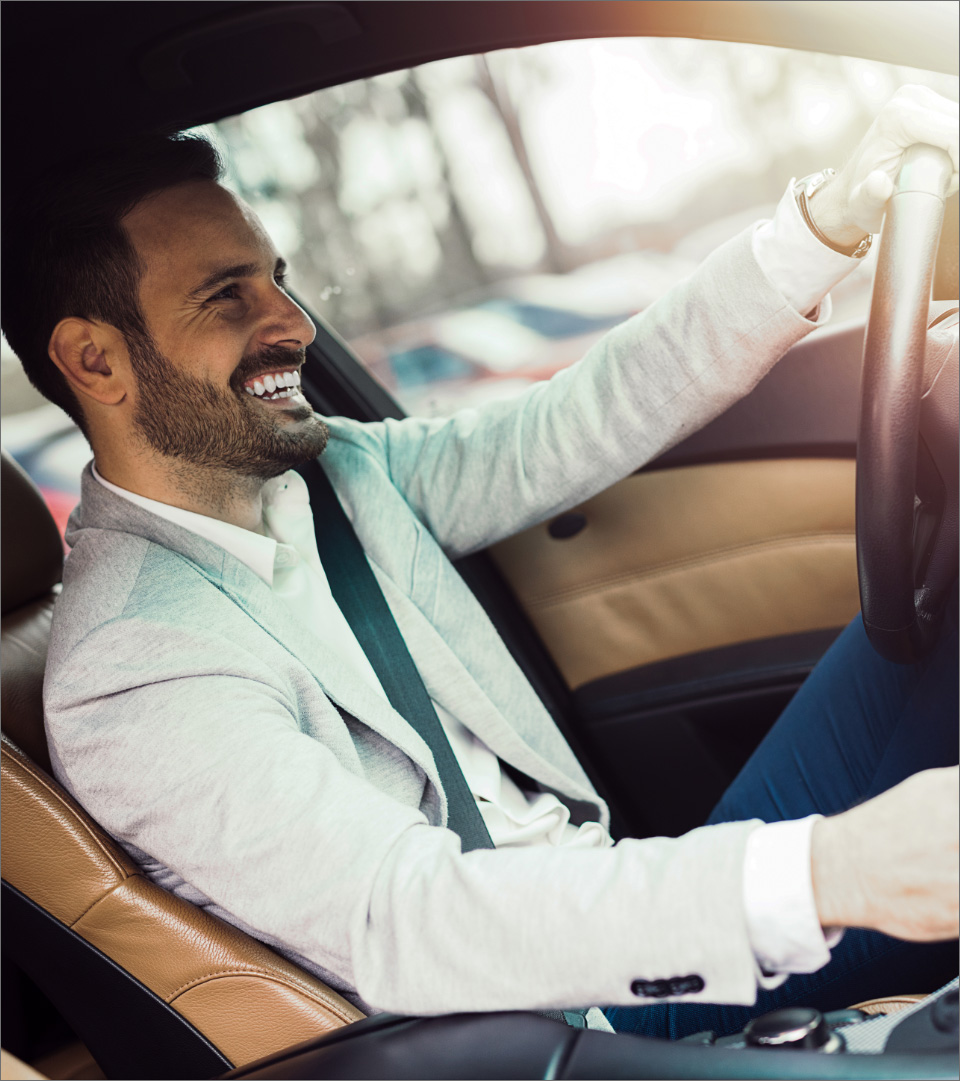 Tridel Connect makes everyday living simpler. From convenient features such as hands-free entry, automated parcel delivery and smartphone access to your home, we're bringing it all together for a better living experience. Creating homes built for the innovations of today and prepared for those of tomorrow.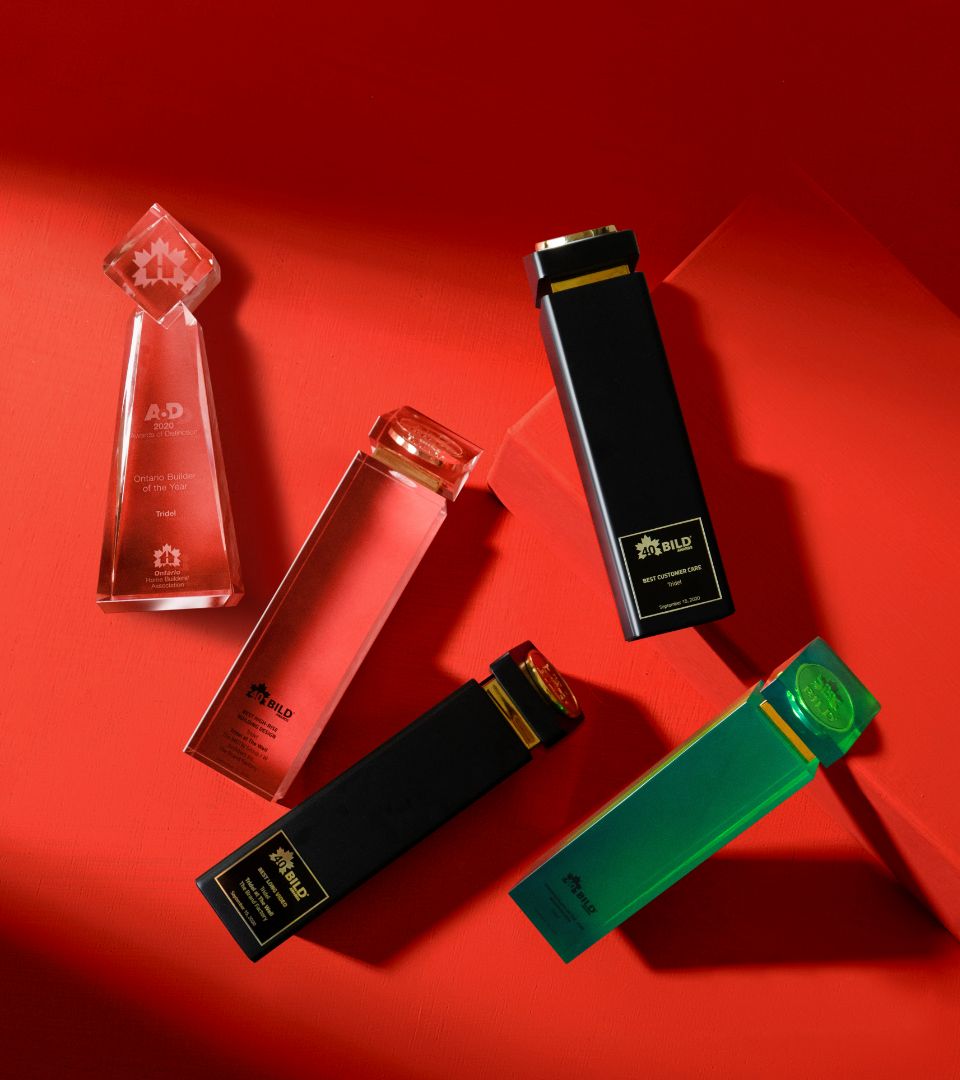 ONTARIO HOME BUILDER OF THE YEAR
GREEN BUILDER OF THE YEAR
BEST HIGH-RISE BUILDING DESIGN
BEST CUSTOMER CARE
Tridel continues to lead the industry in researching and developing innovative technologies. We strive to find the most energy efficient, highest performing materials and building technologies. Tridel has helped change the way people think about environmentally friendly living with the launch of the high-design, sustainable Ecosuite at the Element community in 2007 and then with the 2nd generation Ecosuite at the Reve community in 2011.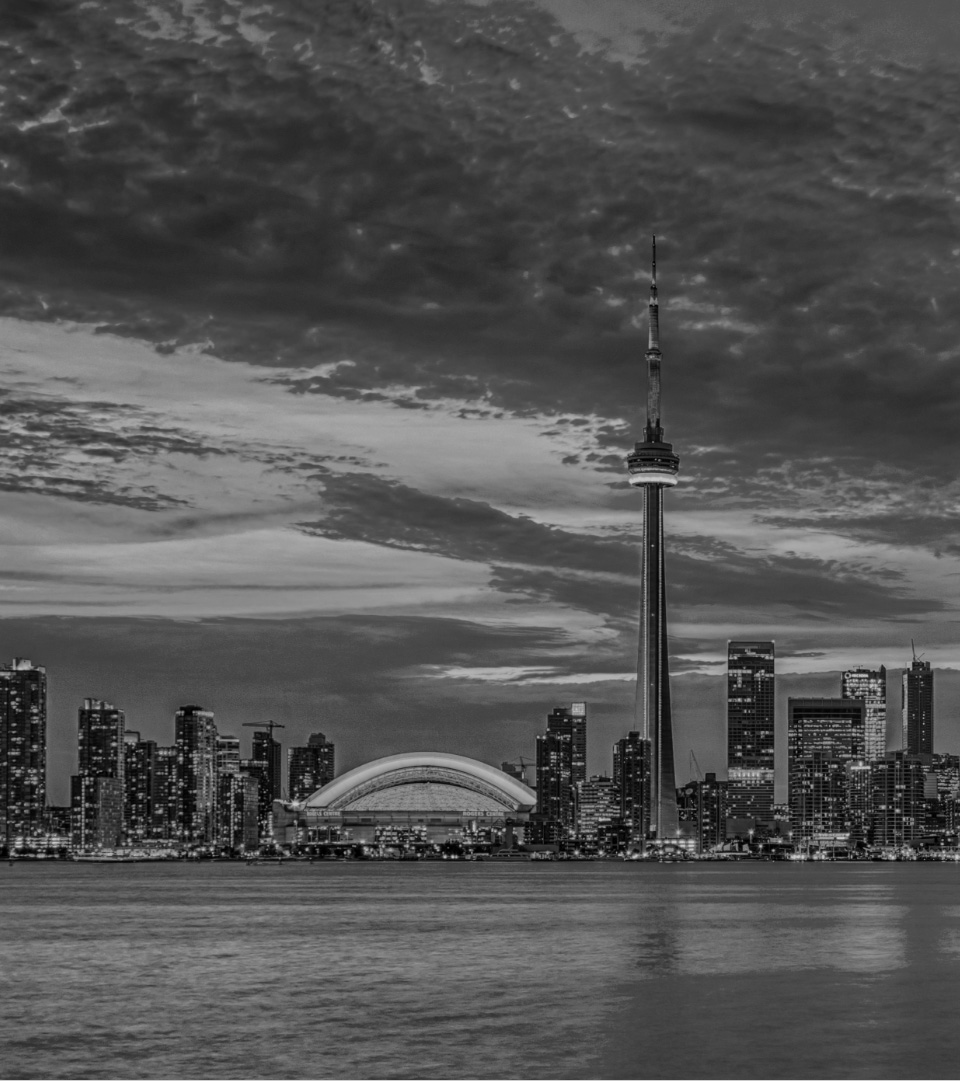 Award Winning Rental Housing Provider
Established in 1975, Hollyburn Properties owns and manages 6,000 rental apartments across Vancouver, Calgary, Toronto, and Ottawa; providing homes to over 10,000 residents nationwide.
Proudly recognized as an industry leader at the CFAA Awards and FRPO MAC Awards for excellence in marketing, safety, sustainability, and community service.
www.hollyburn.com
Past Projects
Register