Dundas & Islington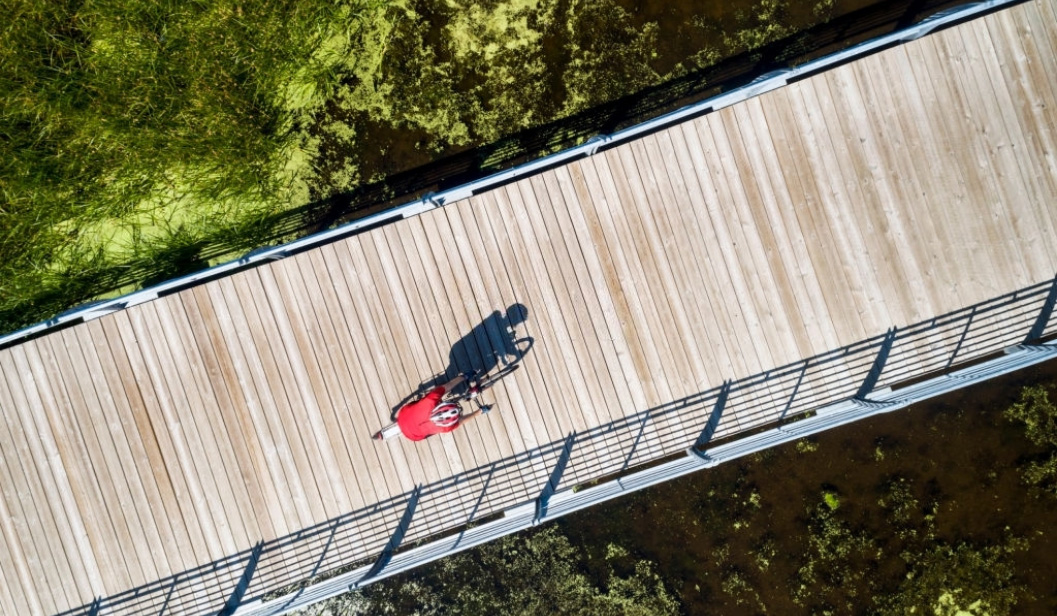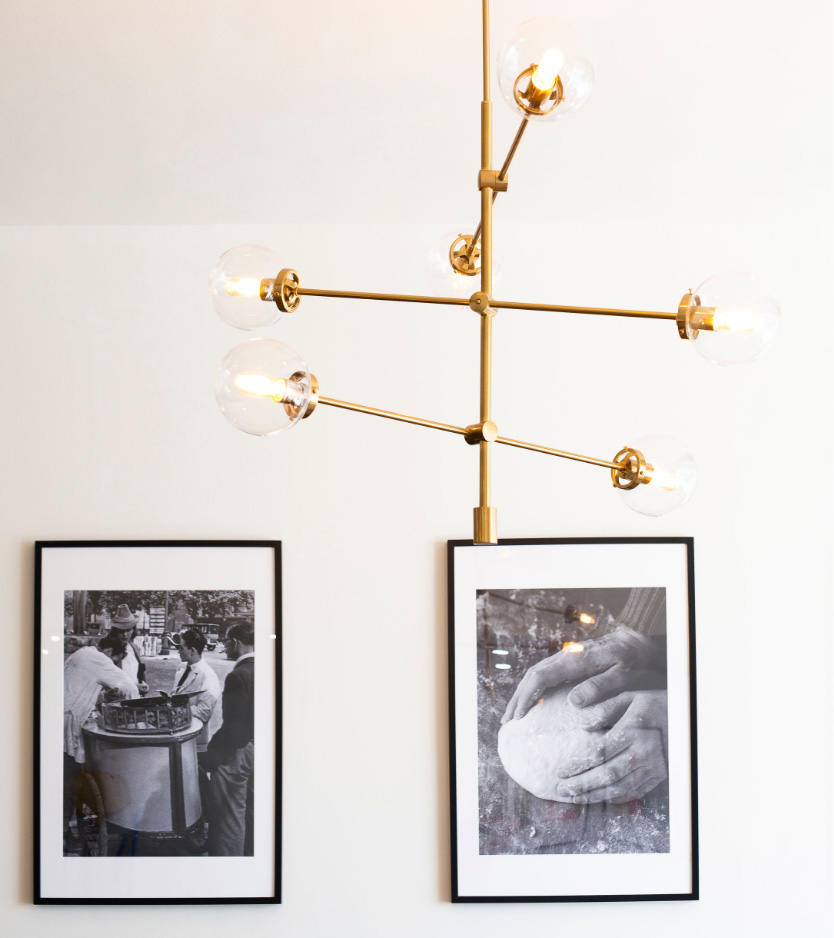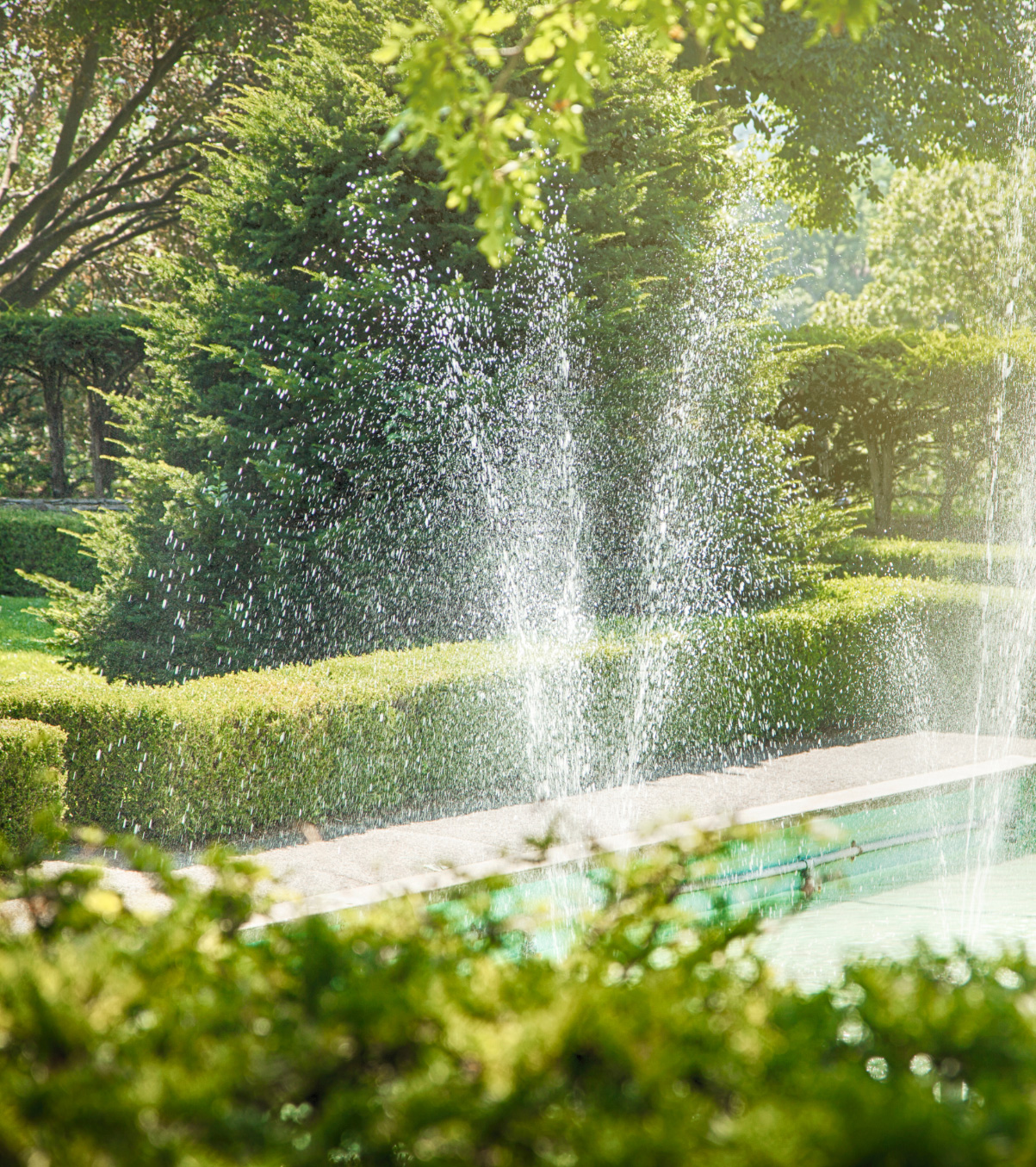 It's like a mini-Algonquin Park, but without the mosquitoes. If you just have a couple of hours, you can hike from one end of High Park to the other along the naturalized trails. Make a stop at the zoo and say hello to the llamas and deer, then hoof it uphill back into the maple trees. High Park is easy to get to from Westward – just take the subway and get off at Keele station.

Humber River Recreational Trail

Etobicoke

Right around the Old Mill, you have the choice of taking the north trail or the south trail. Heading north, you'll first arrive at Magwood Park, a scenic swath of forest. From there you'll hit Lambton Woods, James Gardens, and Scarlett Mills Park. South of Old Mill, you can ride or walk through King's Mill Park past the Humber Marshes, and then down to South Humber Park. Peddle under the Gardiner and you'll connect with the Waterfront Trail, which goes all the way to Niagara on the Lake – definitely more than a day trip!

Humber Bay Parks

Etobicoke

Start right outside your door in Tom Riley Park and walk or bike south along the creek through parkland. Although you may have to detour onto streets in a few places, you can follow Mimico Creek all the way to the lake through numerous parks. Ever heard of Canadian blues legend Jeff Healey? There's a park named for him at a bend in the creek.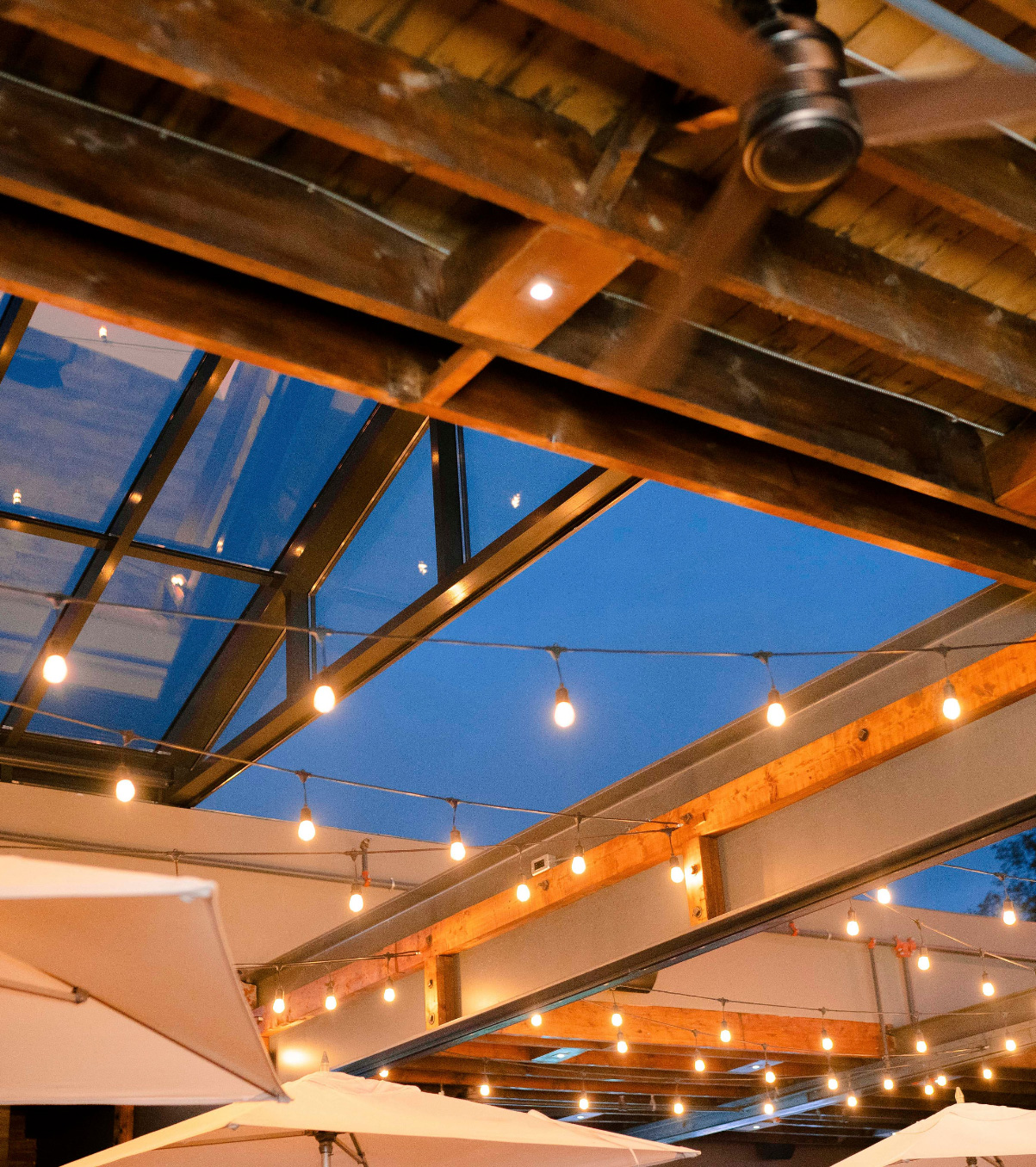 Mama martino's

624 The Queensway

Checkered tablecloths, terracotta floors and family pictures make you feel like you're at your Italian grandmother's for dinner, even if you're not Italian. Home-made is the rule here, and the flavours are divine whether you go full-on pasta or stick to pizza. And you won't be able to resist the cheesecake even if you think you're full.

APACHE BURGER

5236 Dundas St W

Make like it's 1955 and stop by this retro diner for classic charbroiled burgers and sides. It's actually been around since then, and has stayed true to its roots. Pair your juicy burger with home-cut fries and a thick chocolate milkshake, and you'll be all set for the rest of your evening…. Roller skating?

the loop creamery

3797 Lake Shore Blvd W

Put aside the diet ideas and get your sweet tooth on. Imagine the richness of frozen custard. It's like ice cream, but those added ingredients make it even more decadent. Cones, sundaes, and tubs of this crazy-sweet treat come decorated in your choice of cookie bits, sprinkles, sauce and other delights. Try an ice cream sandwich or even an ice cream donut.

the rustic social house

2083 Lake Shore Blvd W

Supporting local, and cooking with fresh ingredients, this pub aspires to a gourmet chef level of quality, showcasing cooking skills while sampling the cuisines of the world. From well-seasoned steaks and burgers to modern variations on a theme of cauliflower, Asian dishes and vegan bowls, there's something for every preference here.

the pie commission

927 The Queensway

Across the pond and in the land down under, savoury pies are a way of life. In Canada, those in the know are always on the lookout for place where you can get a pie that's as good as the originals in England or Australia. Enter – The Pie Commission, with its gourmet, hand-made pies made with buttery pastry and hearty fillings, which the Toronto Star has called "Sublime."

sushi momo

3226 Lake Shore Blvd W

Offering Japanese and Korean-style sushi, this cute neighbourhood joint is big on service, portions, and flavours. Every dish is a work of art, bursting with colour. As well as sushi, this eatery also offers noodle dishes, salads, and "sets" that make it easy for you to narrow down your choices.

montgomery's inn

4709 Dundas St W

Step back in time at this historical landmark built in 1832. As well as a museum where you can feel a total olden days vibe, Montgomery's Inn is also an event space where a traditional tea is served every Sunday afternoon. Visit the inn on Wednesdays, and catch the colourful farmer's market.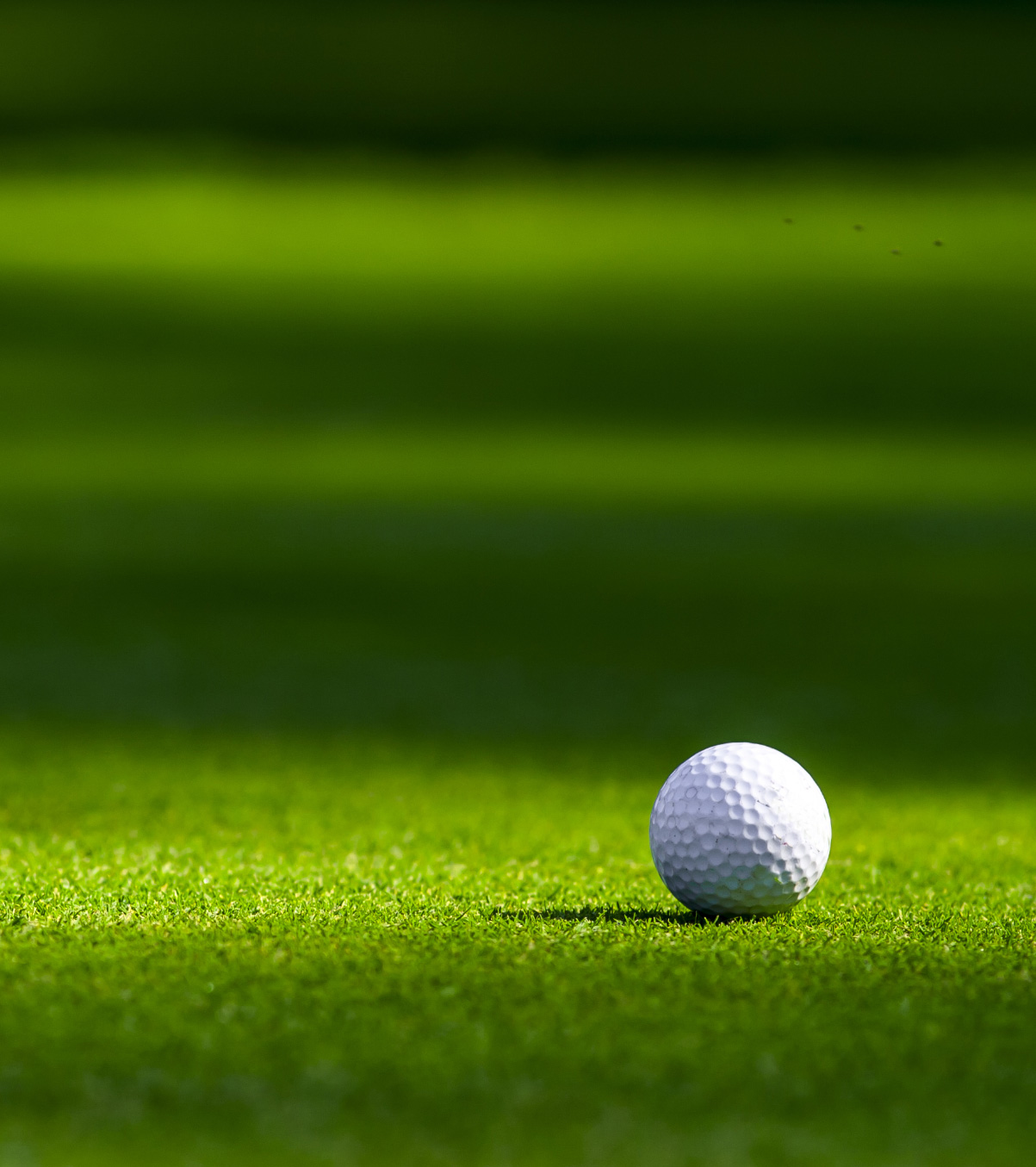 Islington Golf Club

45 Riverbank Dr.

Islington Golf Club is a challenging, pristine 18-hole course designed by Stanley Thompson, featuring tree-lined golf holes, an undulating landscape and the rippling waters of the winding Mimico Creek.

Lambton Golf & Country Club

100 Scarlett Rd.

An urban sanctuary, Lambton Golf & Country Club features 27 holes of Reese Jones-designed championship golf, five tennis courts and a modern clubhouse: state-of-the-art facilities among tall oaks and rolling green space.

Weston Golf & Country Club

50 St. Phillips Rd.,

Designed by Willie Park, Jr., Weston Golf & Country Club is home to a historic course that was home to Arnold Palmer's first PGA Tour victory at the 1955 Canadian Open. Today, it stretches as a prestigious experience, offering catering services and hosting special functions.

St. George's Golf and Country Club

1668 Islington Ave

Home of the 2021 RBC Canadian Open, St. George's Golf and Country Club marries the natural beauty of its surroundings with a rich history and masterfully designed golf course, which is ranked among the world's finest.

Scarlett Woods Golf Course

1000 Jane St.

Scarlett Woods Golf Course is an executive 18 hole course designed to be suitable for both beginners and experts. Amongst its verdant greenery, manicured fairways and rolling dips, golfers can enjoy a truly pleasurable experience.

Centennial Park Golf Centre

550 Centennial Park Blvd.

Centennial Park Golf Centre has all the facilities a golf lover could want or need, including a 27 hole executive length course, practice facilities, a full-service clubhouse, a manicured mini-golf course, and a gourmet restaurant.
TRANSIT & CONNECTIVITY
GO YOUR OWN WAY
KIPLING TRANSIT HUB
EVERYTHING UNDER ONE ROOF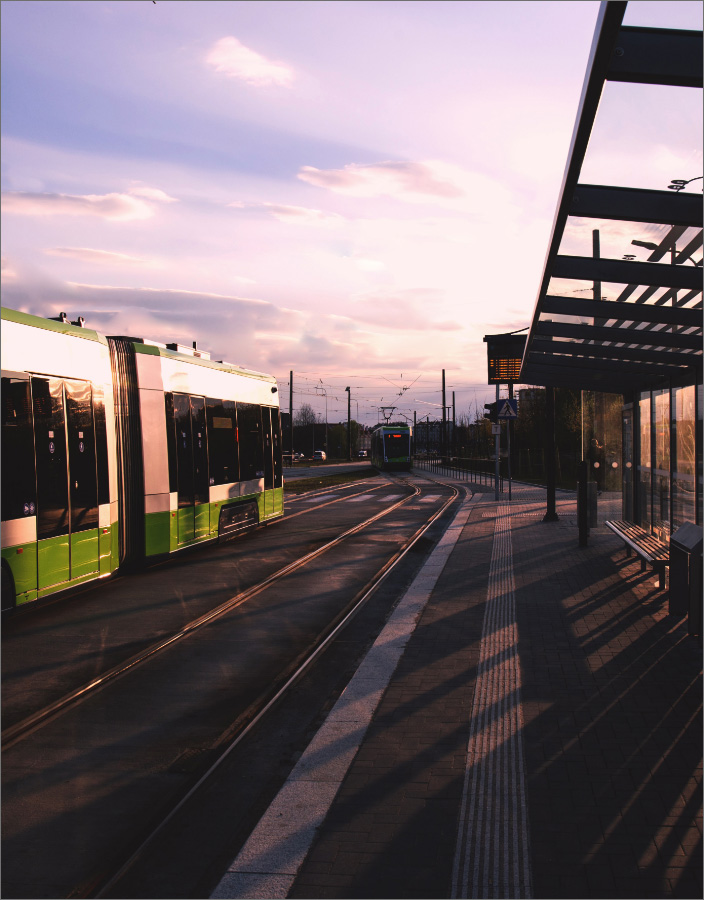 DUNDAS TRANSIT REINVENTED
Bus Rapid Transit brings seamless connections
It's the transit improvements that will have the biggest impact on residents of Etobicoke Centre. The plan is to build 40 km. of new dedicated Bus Rapid Transit (BRT) lanes on Dundas St. from Brant St. in Burlington to Kipling Station. The new buses will connect with the subway Line 2, the Milton Go line and the Hurontario LRT (now under construction). So if you live at Westerly, you can easily travel east or west for work, fun, or shopping.
A modern new BRT line demands an equally up-to-date new subway station to provide seamless connections. That's what's under construction now by Metrolinx, on the site of the current Kipling subway station: the new Kipling Transit Hub. Most bus traffic will be relocated from Islington station to Kipling, freeing up more land around Islington for new buildings and homes.
The Kipling Transit Hub simplifies your journey and gets you to your destination faster and more easily. It will enable you to ride the TTC, MiWay, GO Bus or Go Train, all from the same place. Express buses can whisk you to Pearson Airport.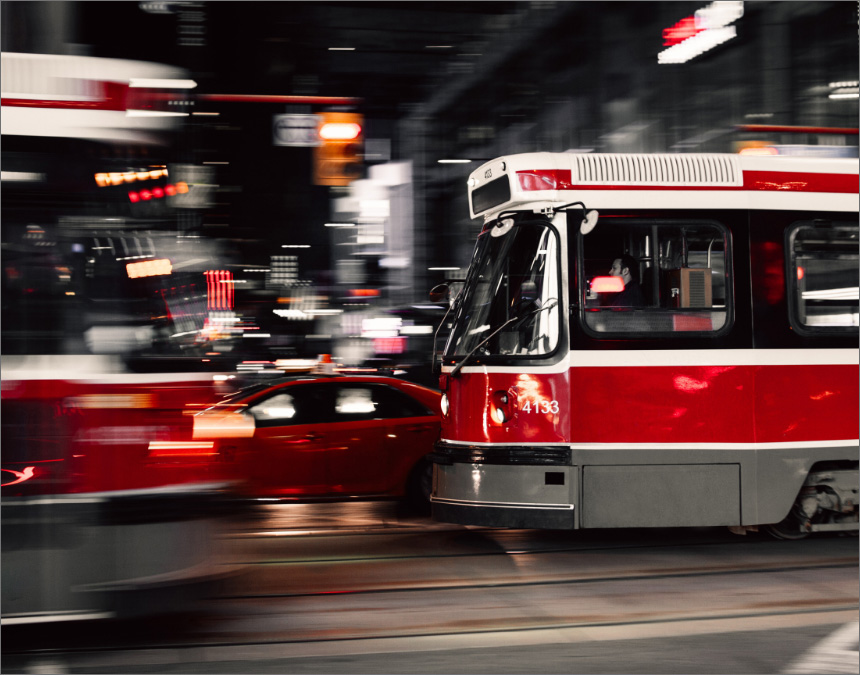 Amenities
Education