The Building

Luxury by the Lake.
The product of fierce imagination and enchanted design, Aqualuna is an architectural marvel perched on the water's edge. Sweeping terraces and balconies extend out from two peaks and create an angled grid, which allow the facades to look past each other and maximize views of the lake.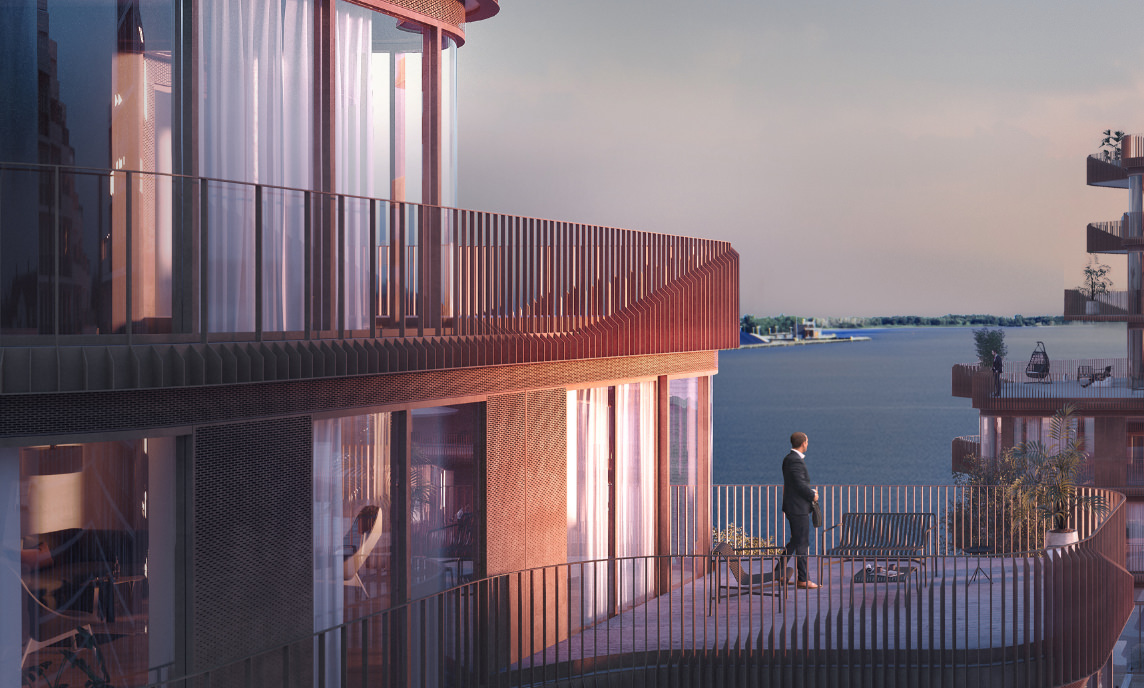 SHAPED TO REVEL IN ITS
SURROUNDINGS,
AQUALUNA IS A
LANDMARK IN ITSELF.
Undulating, Aqualuna dips in the middle, creating an architected valley in which the community comes together to share in a remarkable array of amenities and common areas. The entrance to this exclusive waterfront residence presents a vibrant façade that plays off and enhances the lively streets and bright promenade.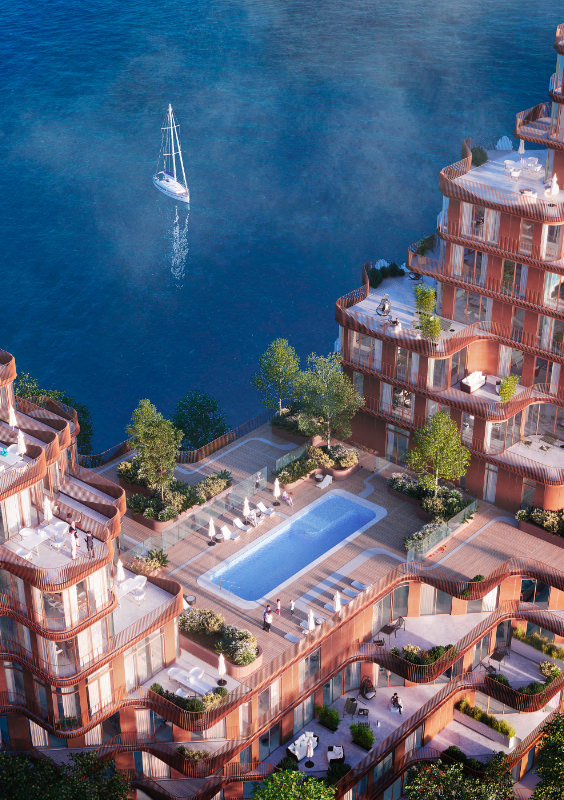 PERCHED ON THE WATERFRONT, AQUALUNA ANCHORS THE EASTERN EDGE OF BAYSIDE TORONTO.
Aqualuna MAGAZINE
Browse, download, share.
474 Wellington Street West
Toronto Ontario M5V 1E3

Monday to Thursday: 11 am – 7 pm
Friday: Closed
Weekends and Holidays: 12 pm – 5 pm

By Appointment Only