Introducing Westerly Condos in Etobicoke.
THE ARCHITECTURE

Live the
Wellness
Lifestyle

Coming soon to a neighbourhood in transformation – Westerly, a new condominium community in Etobicoke Centre. Vibrant. Innovative. Modern. Welcome to tomorrow.

THE BUILDING

Live the
Wellness
Lifestyle

From your new home, you are just steps away from the Humber Bay Arch Bridge, a pedestrian- and bicycle-friendly space that offers stunning views of the natural landscape.

THE BUILDING

Live the
Wellness
Lifestyle

Westerly offers a fresh take on today's lifestyles. From the multipurpose room for residents of all ages, to the sleekly designed party room, the yoga studio and fitness room, you'll find infinite ways to decompress and connect with loved ones.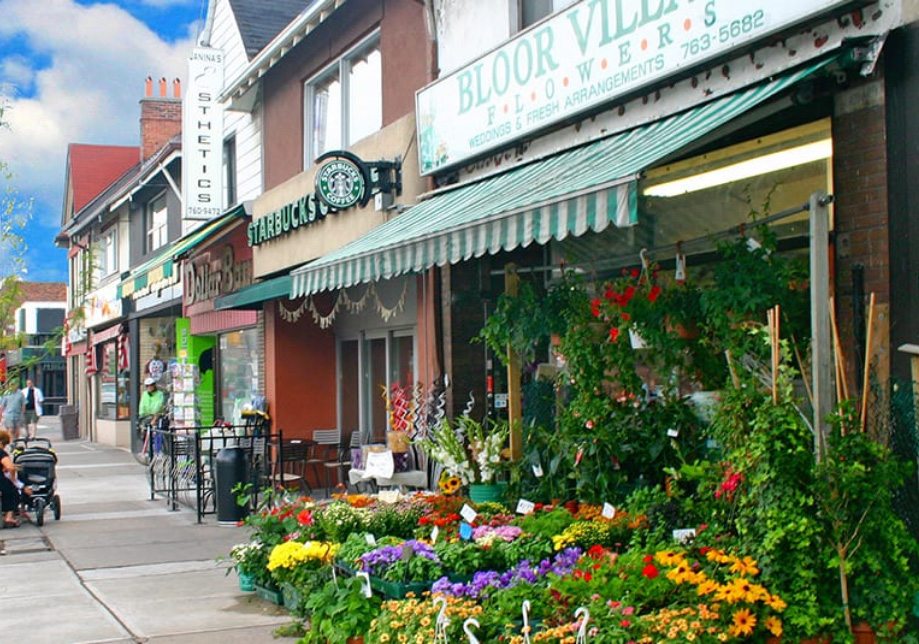 The new Kipling Transit Hub is set to revolutionize transit in the area. Intricate connectivity and a variety of transit options will enable residents to venture out and explore every corner of the GTA.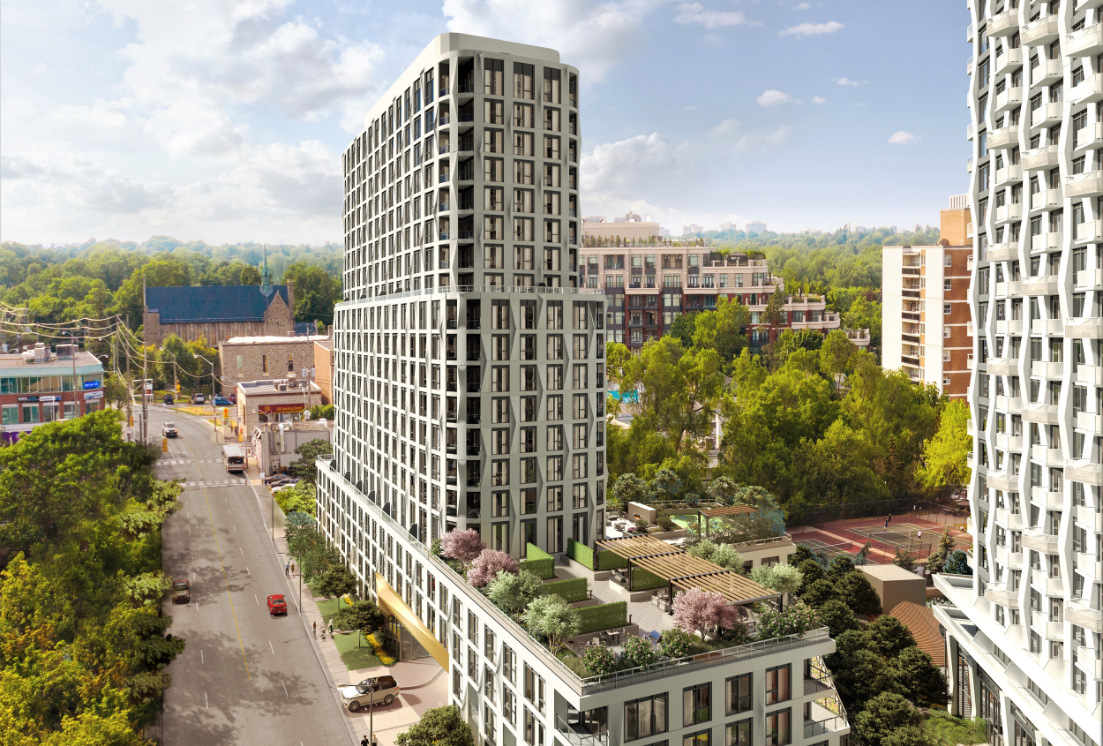 !--img src="https://assets.tridel.com/westerly/img/home/buildings.jpg" alt="Image"-->
Tridel
Amenities