A Master-planned Community by Tridel
Building
The Story of
Etobicoke.
Tridel has already built a strong foundation into the Etobicoke skyline, and is recognized as a premier developer in the region with celebrated projects that include Islington Terrace, West Village and Essex.
Islington Terrace Community
In the heart of Etobicoke, a master planned community is taking shape.
Just off Islington Avenue, a formal tree lined allée culminates at the front entrance to the soaring condominium residence that will become the tallest tower on the Islington City Centre skyline. A podium level connects everything, playing double duty by hosting an elegant two-story central lobby and 50,000 sq. ft. of spectacular Terrace Club indoor/outdoor family-friendly amenity spaces.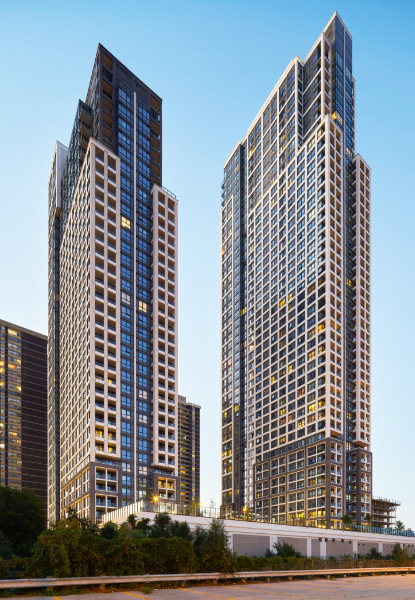 PHASE 1
Islington Terrace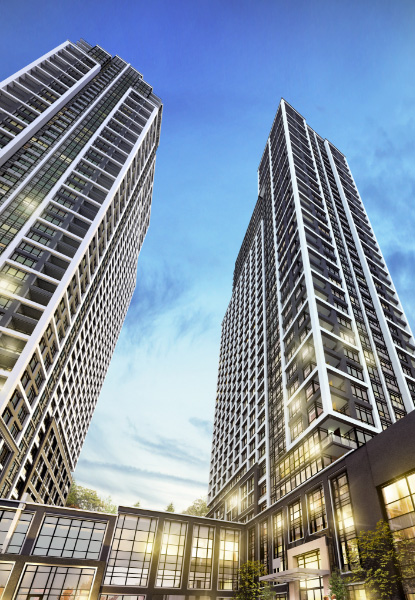 PHASE 2
BLOOR VISTA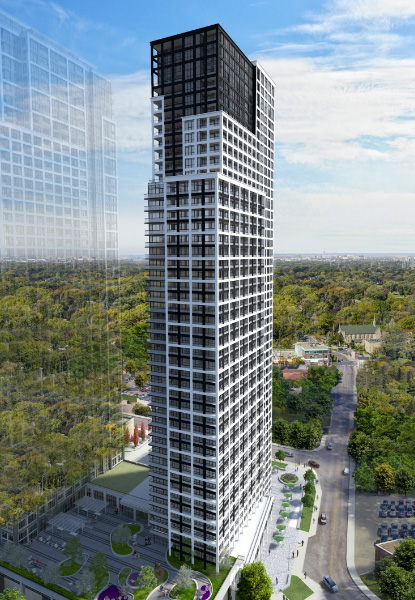 PHASE 3
BLOOR PROMENADE
West Village Community
Everthing you Need and More.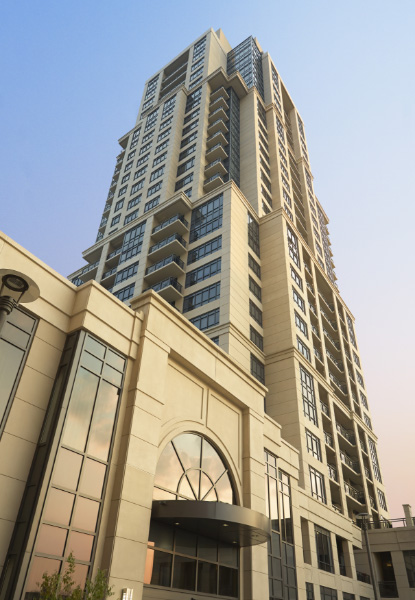 PHASE 1
west village I
The first condo building in this master-planned community at Highway 427 and Eva Road in Etobicoke, West Village I is now occupied by residents who are thrilled with its luxurious touches.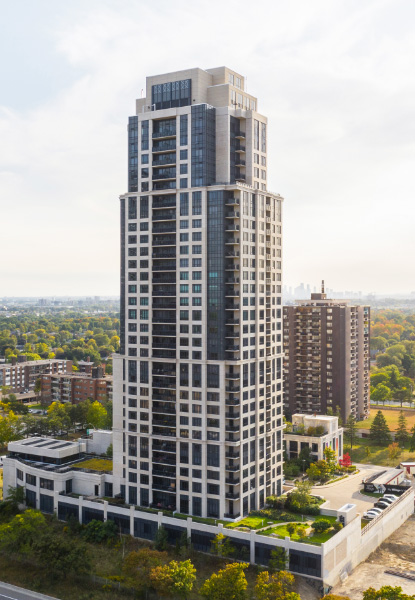 PHASE 2
west village II
The second tower in West Village, this condominium residence offers spacious suites, easy access to highways and parks, and amenities for all ages.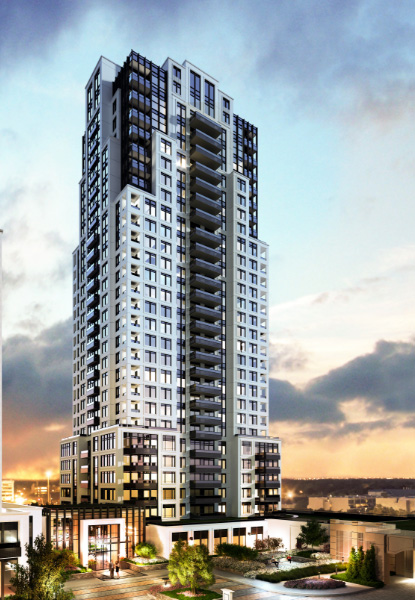 PHASE 3
evermore at west village
This outstanding example of architectural excellence has been conceptualized and brought to life to go beyond the idea of comfort and flexibility that is customary. Evermore has reimagined and refined the very foundation of brilliant design.

Click here for more information.
The Essex Community
Come Home to Carefree Lifestyle Beyond Compare.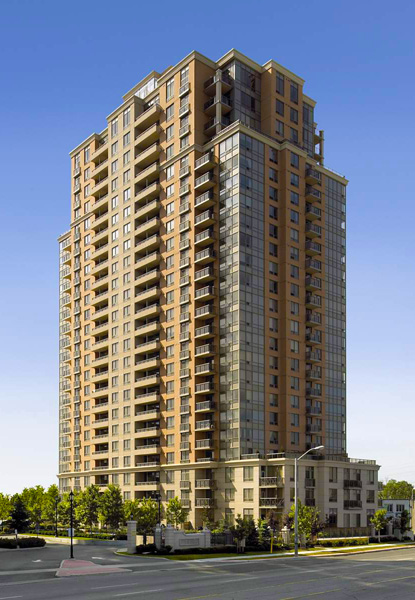 PHASE 1
Essex 1 & 2
The first two towers in the Essex master-planned community that was launched in 2004, Essex 1 and 2 are set in beautifully landscaped grounds, and feature an array of amenities that make life simpler and more convenient for residents.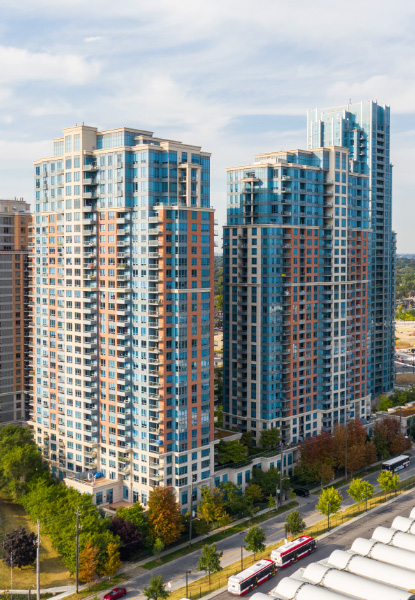 PHASE 2
nuvo 1 & 2
Launched in 2008, these two residence towers in the Essex master-planned community boast an ideal location directly across from the Kipling subway station, and a short drive to shops and malls.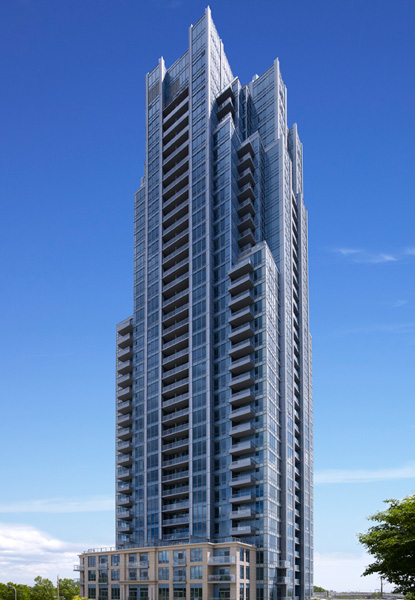 PHASE 3
parc nuvo
The final and most prestigious phase of the Essex community, Parc Nuvo is a bold, modern condominium tower of shimmering glass in an articulated design. It's a residence that balances elegance and sophistication in equal measures, where you are immersed in smart design, exceptional amenities and an unparalleled locations directly across from the Kipling subway station.
Gallery
Tridel & Hollyburn